Backgammon Classic Pro
A computer partner for skilled backgammon players
This pro backgammon version is designed for skilled players. It has many playing options, an intuitive and easy to use interface, including a game position editor. Several 2D and 3D boards, game or match play, statistical information, save/load for games, doubling cube, new checker styles and rating support for twenty users are a few key features. Play this game and you can find out your real rating and have more fun! More information on www.backgammon.ro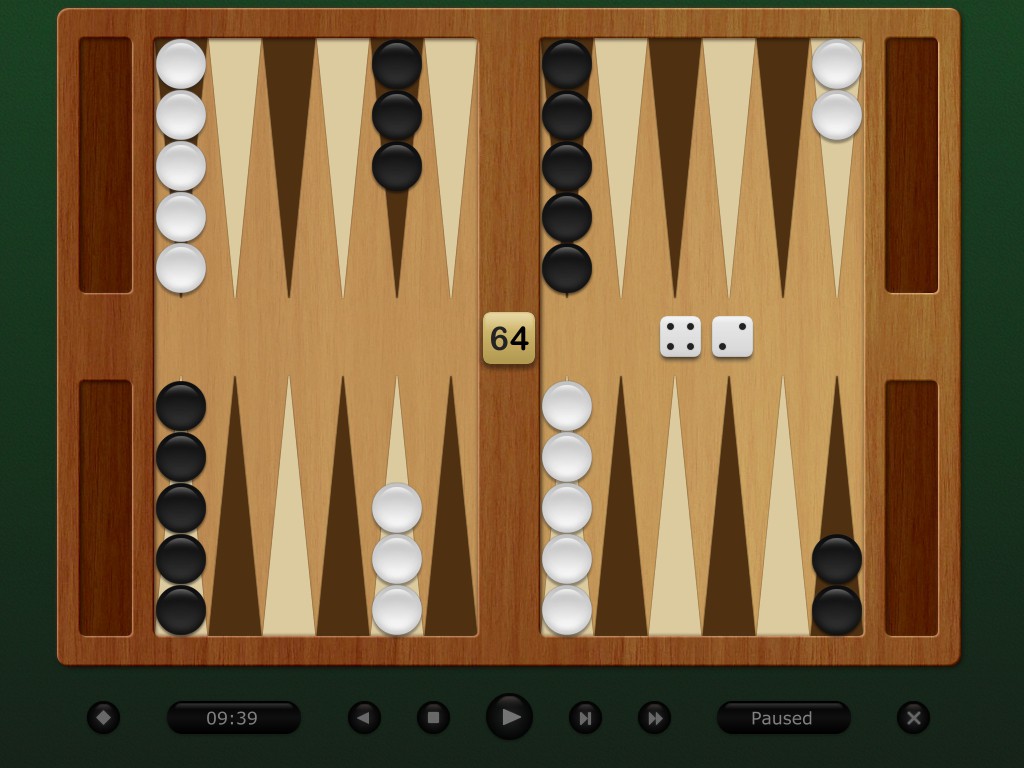 Features
Help page, statistics, recommended move, back move, Jacoby and Crawford rules, sound effects, easy mouse based interface, keyboard commands, pure random dice, doubling cube, are just a few of game improvements. The pro version allows you to record/save an entire game (.gam format) and watch it later. It allows you to save any game position as a picture (jpeg format), on the currently selected 2D or 3D board. It also can export an entire match, in the universal text format, which can be imported and analyzed by GNU Backgammon, eXtreme Gammon or other software. Download and test it for free for a period, with all options enabled, then send us your suggestions and thoughts by e-mail.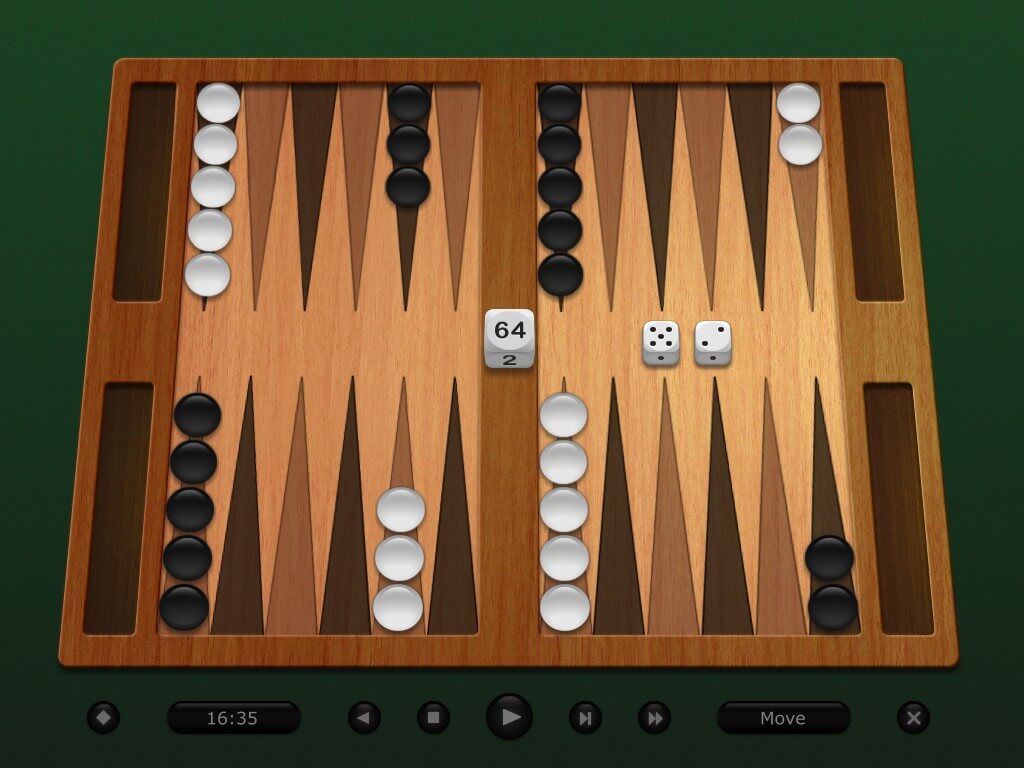 The nice game boards offer you a simpler playing environment, so you can better focus on your game. All the major game commands are available by pressing the big buttons from the bottom side. Click on the checkers or in their triangle in order to move them, on the cube to double the game's stake, or anywhere on the board to throw the dice. If you are playing rated games, a high rating value allows your addition in Top 20.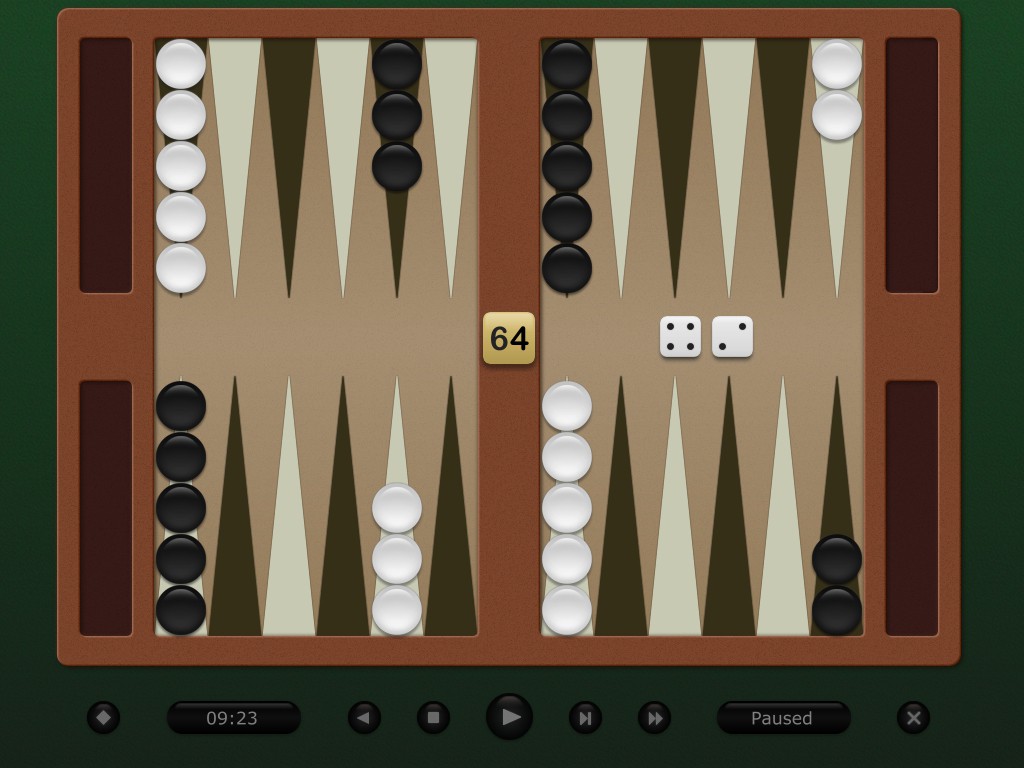 The game editor, allowing you to load/edit/save/play any position. You can simply drag and drop the board checkers from the left side, wherever you want on the game table. When a position is fully completed, you can save or play it within the backgammon game.